If you had three months to travel – money no object – where would you go and what would you do?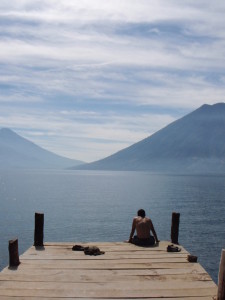 I learn't a very valuable less on my last holiday. It was that travel for me is not about seeing places, it is about experiencing places. I need time and leisure and friends and memories. I need to be part of the activity of a place.
And that makes fitting all I'd like to do in three months of travel quite difficult.
While we are sticking with three's I might just pick three locations. Costa Rica and my sloth brothers, a small slice of South America for some rain forests and wine and my love of cycling in Europe.