The concept of gamification in eCommerce makes sense and is slowly coming about. There's a new related trend that has come about though…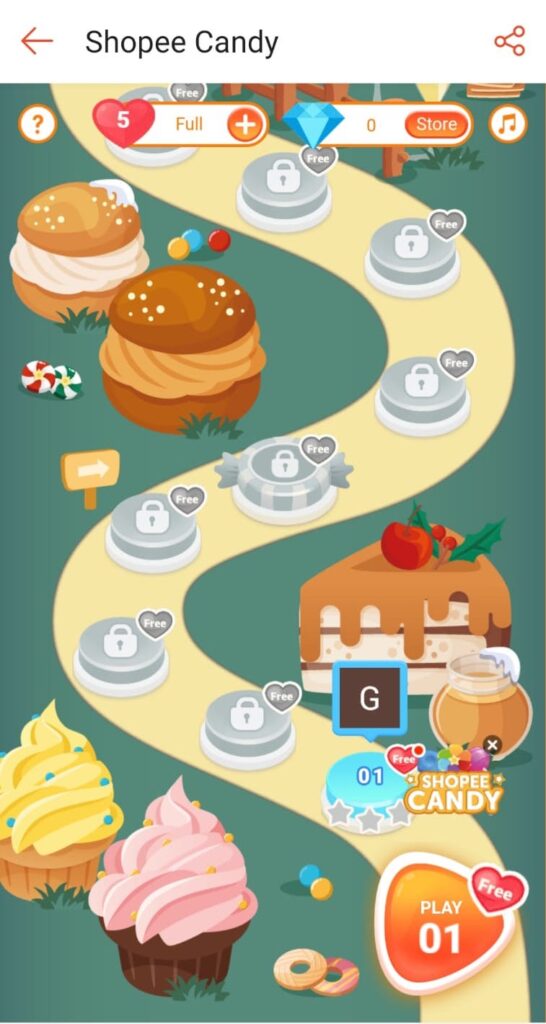 Recently my wife asked me about an eCommerce platform that has included a game in their mobile application and what insights an eCommerce company might gather on her behaviour through simply playing the game.
Note that this wasn't a gamified element, although she was hoping it was and would afford her some discount. The site has other gamified elements such as receiving points for daily logins that can then be redeemed for discount coupons.
If there's no reward, then what does the consumer get out of the interaction?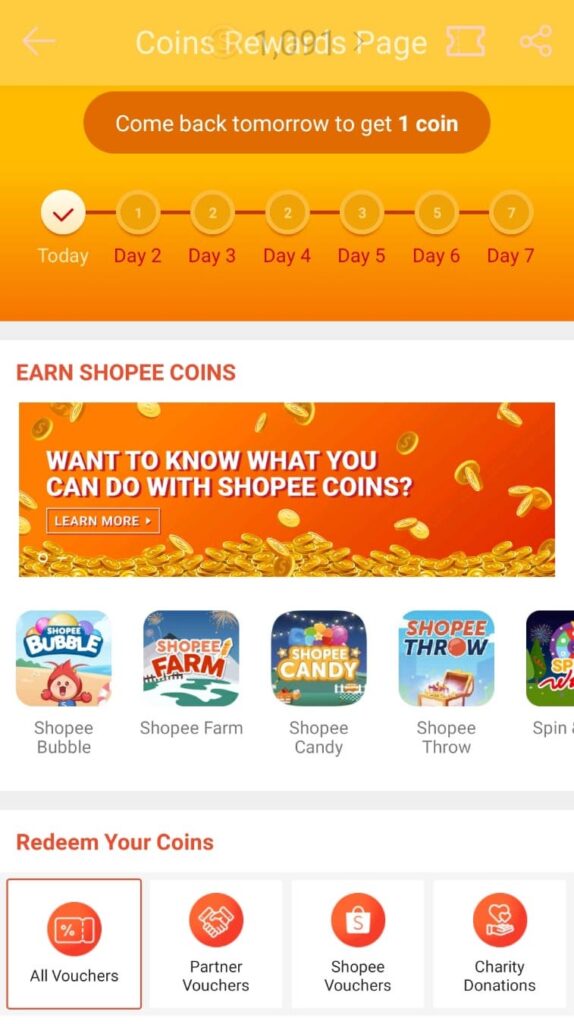 1) Many games are not overly complex so offering the game in an eCommerce setting is no different than it being on Facebook. It's simply a form of entertainment offered in a convenient location.
2) Which can provide a short break from the shopping experience and a tough decision.
And on to wife's concern, what does the eCommerce platform learn from the interactions?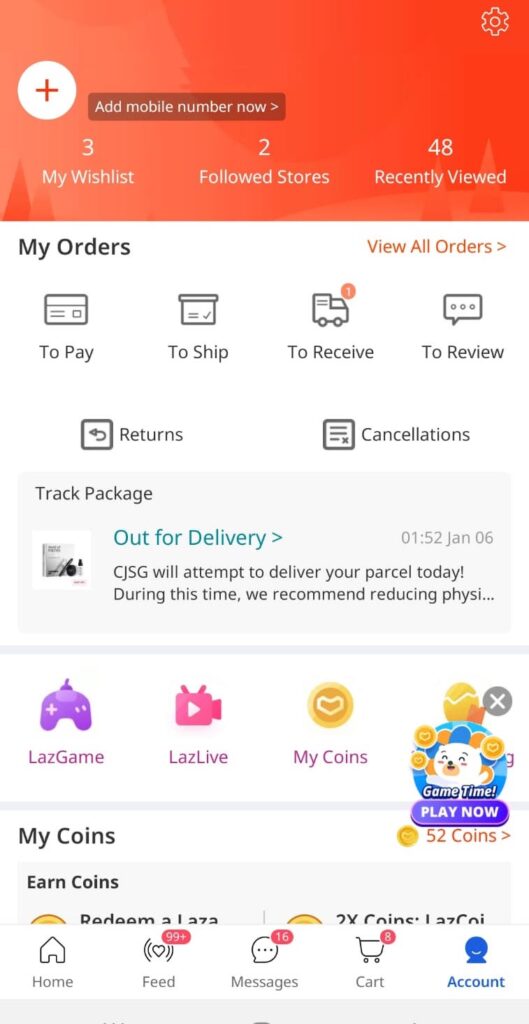 1) During the break from shopping the consumer continues to remain in your platform increasing the likelihood that they will resume shopping through to checkout.
2) If the consumer is entertained then you are able to offer relevant advertisements which can be immediately acted on.
3) You can build up a profile of risk-taking behaviour. I would suggest that higher risk-takers would be more open to shopping suggestions in adjacent categories.
4) You can tie in behavioural elements of winning the game to completing a purchase. For example, the sound, colours or visuals of a successful purchase could match what happens when you win the game. Linking these activities would trigger reward mechanisms within the brain for purchases.
The success of Facebook and the lure of an all-encompassing WeChat like ecosystem is enticing for eCommerce sites. We will continue to see innovation that allows a site to become a one-stop-shop for consumers purchasing and entertainment needs. Be aware that the eCommerce platform likely gets a lot more out of the interaction than you do.