I'd love to say that it feels like only yesterday but I reckon it's about seven years since I did a flying visit to Ho Chi Minh City, Vietnam to visit my cousin Clare who was working there.
And the place seems to have grown up a lot!
I was a bit disappointed really as the roads seemed more sedate and a lot less chaos. Luckily the method for crossing the road hasn't changed as you just walk and hope everyone goes around you.
No outside of work life lessons for this story but I did want to share three places I visited that were all very cool and worth your time if you find yourself in HCMC.
#1 Liberty Central Saigon Riverside
You can find it on Google Maps and here is the website.
I was lucky enough to be upgraded but I was stoked with the view, the amazing room and the price of the beers in the mini bar. Would have loved to be able to spend a bit longer but then they probably wouldn't have upgraded me then.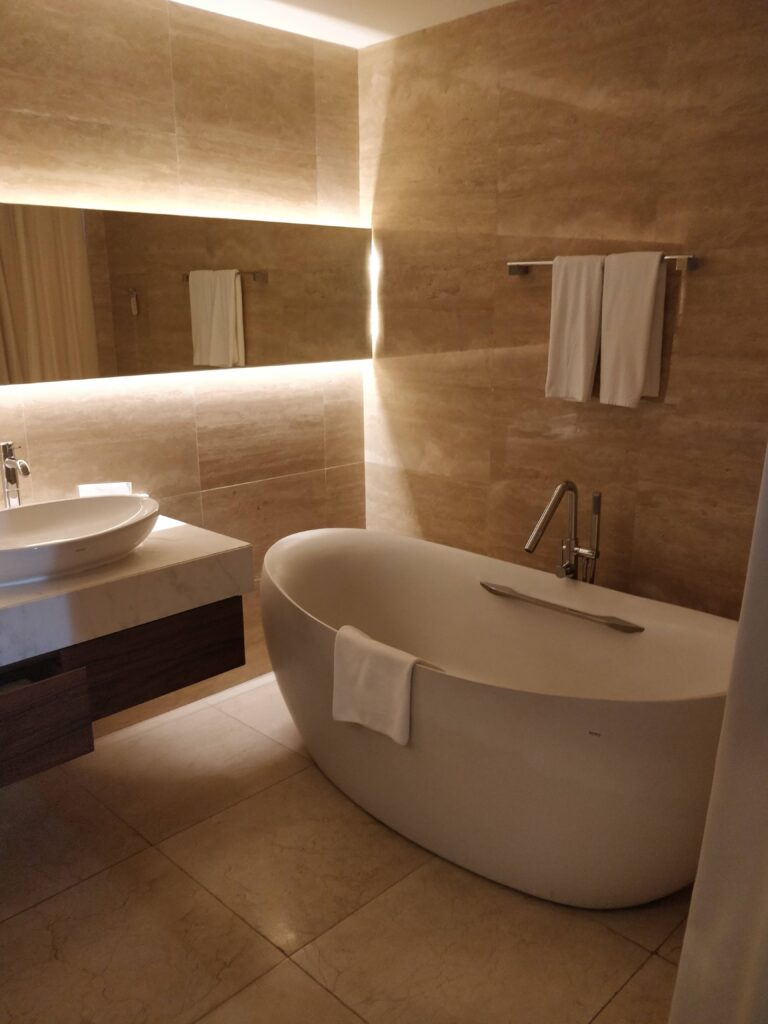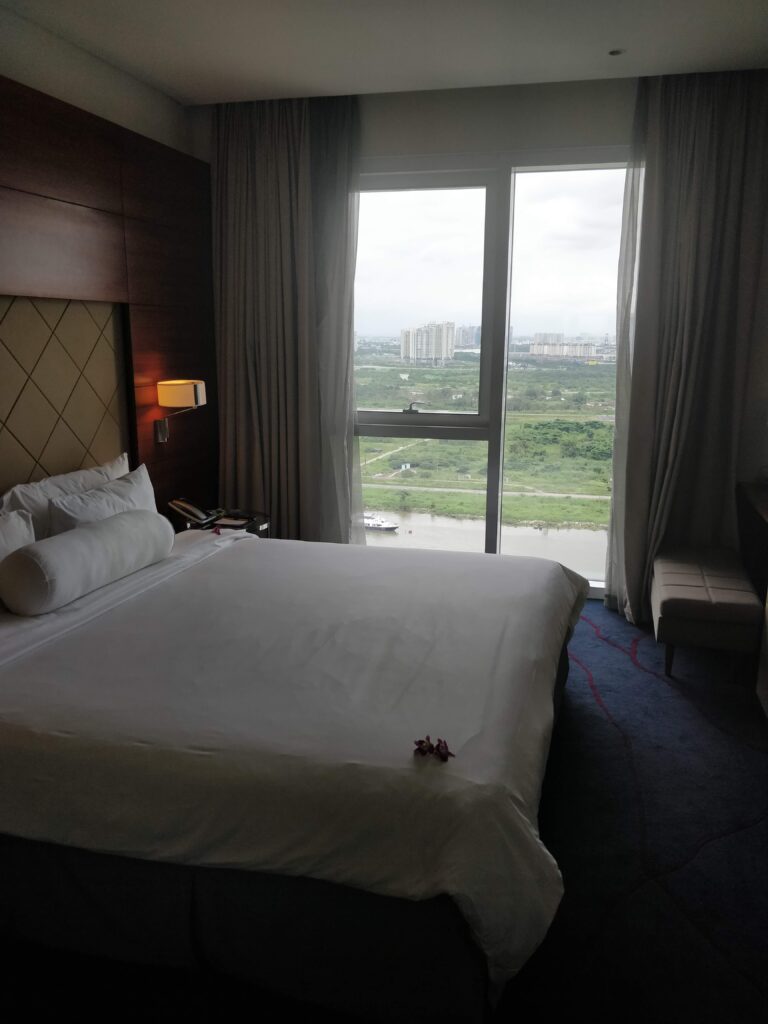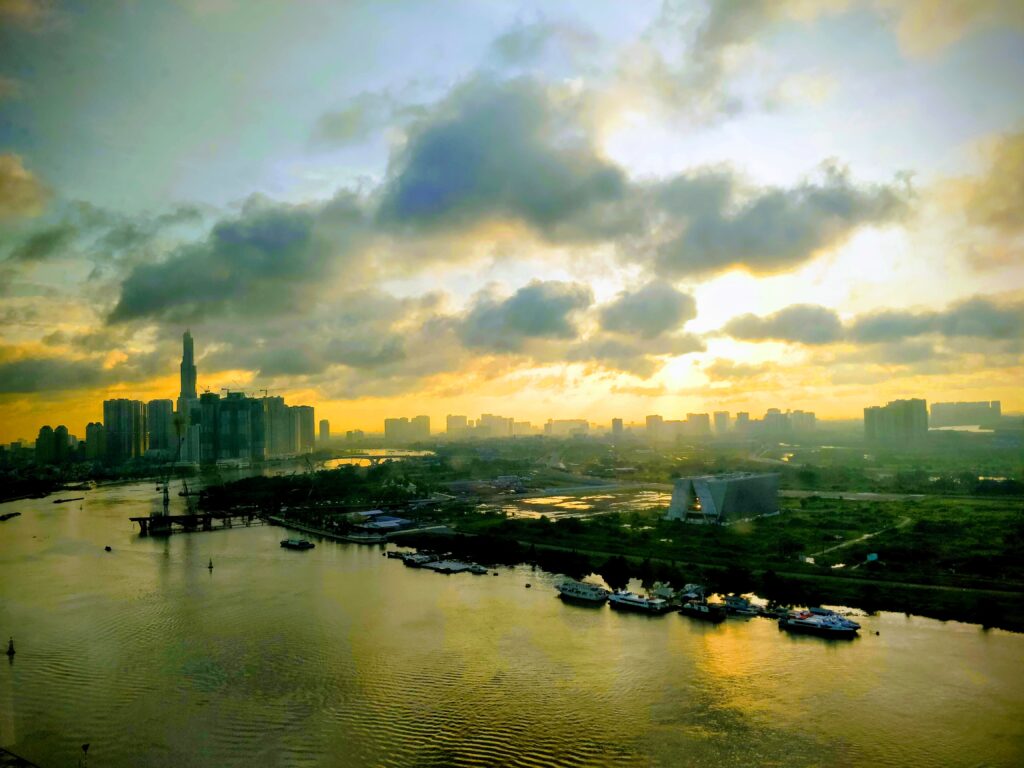 #2 Lost – Drink & Chill
Hubert and I were certainly lost so this was a great find. I wish I've got a photo of the front door and inside as to be honest the balcony was the most so so part about the place. Next time a cocktail is in order as well.
Find it on Google Maps.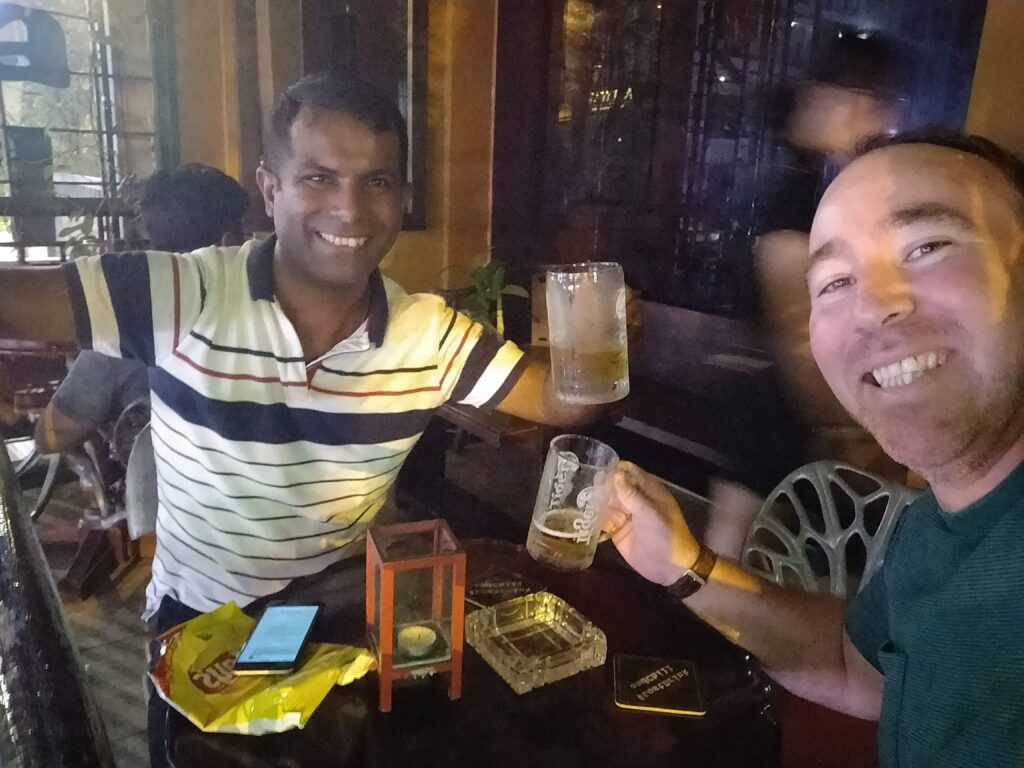 #3 MOO Beef Steak Prime
You can find it on Google Maps where I also left a review and on their website.
This was absolutely delicious and the service was fantastic. This is probably the upper fine dining side of Vietnam but it was a great meal in a great setting.
I've had roasted garlic before but I have to say I hadn't seen it presented this was and it was lots of fun digging the nuggets out of the half clove.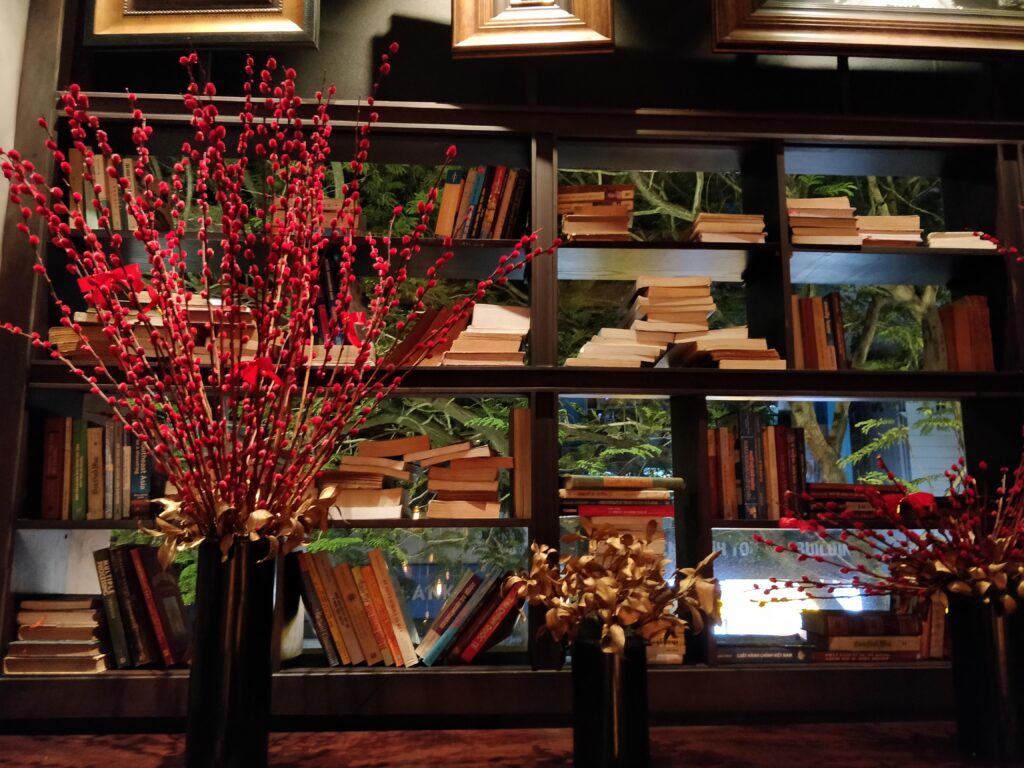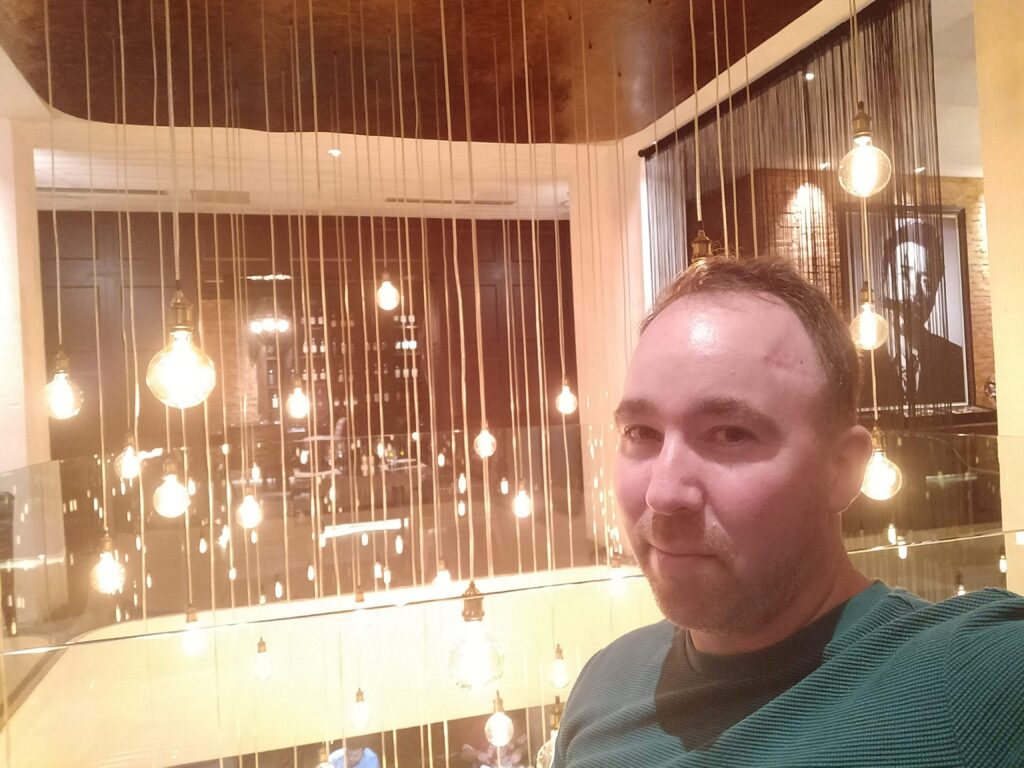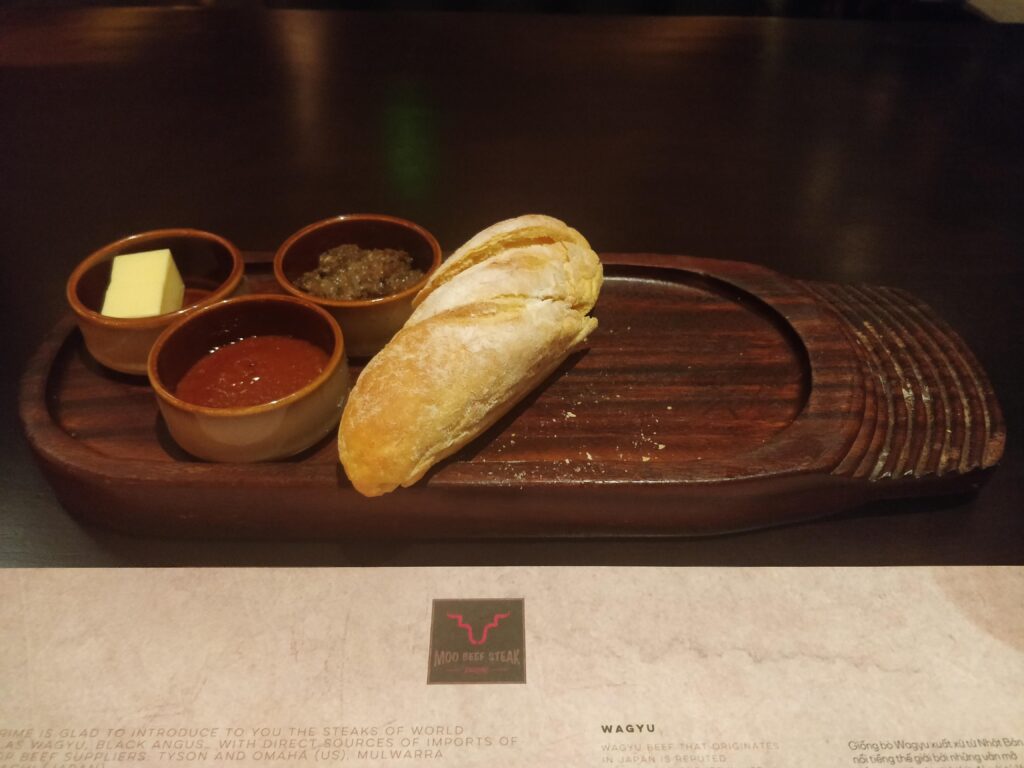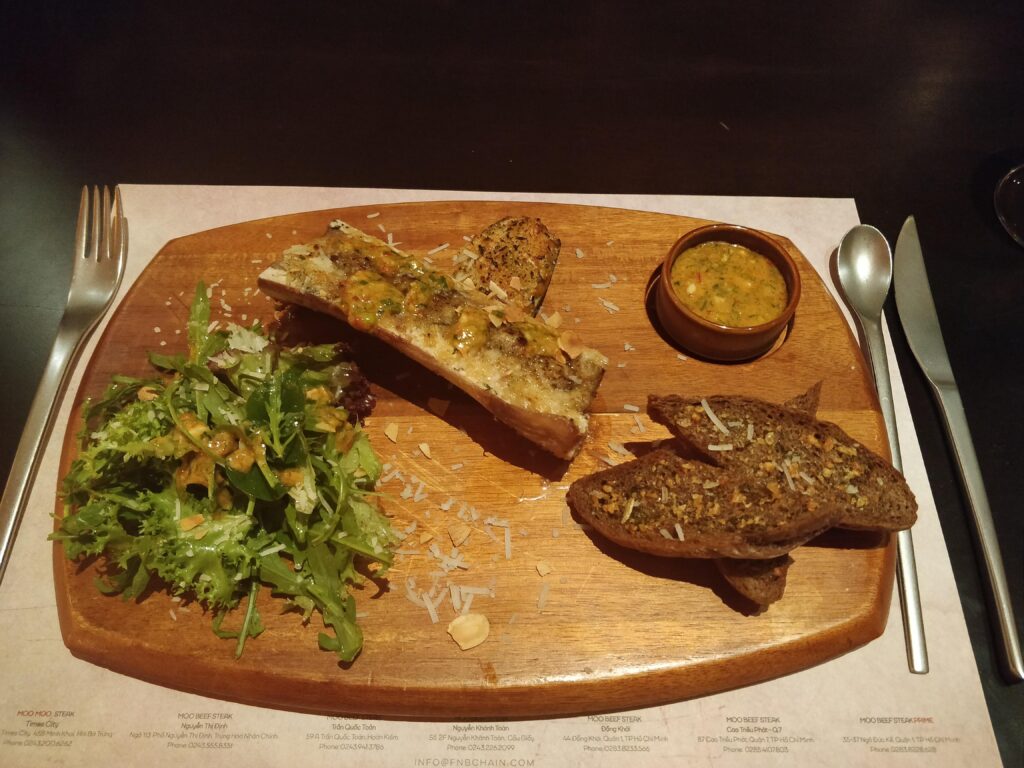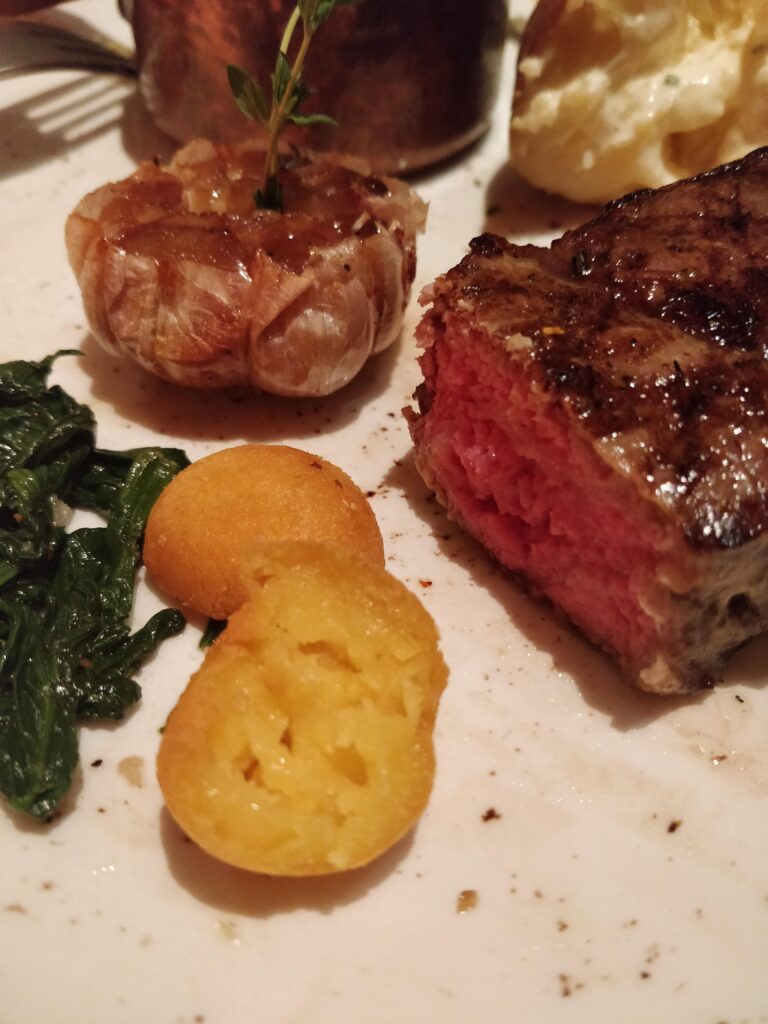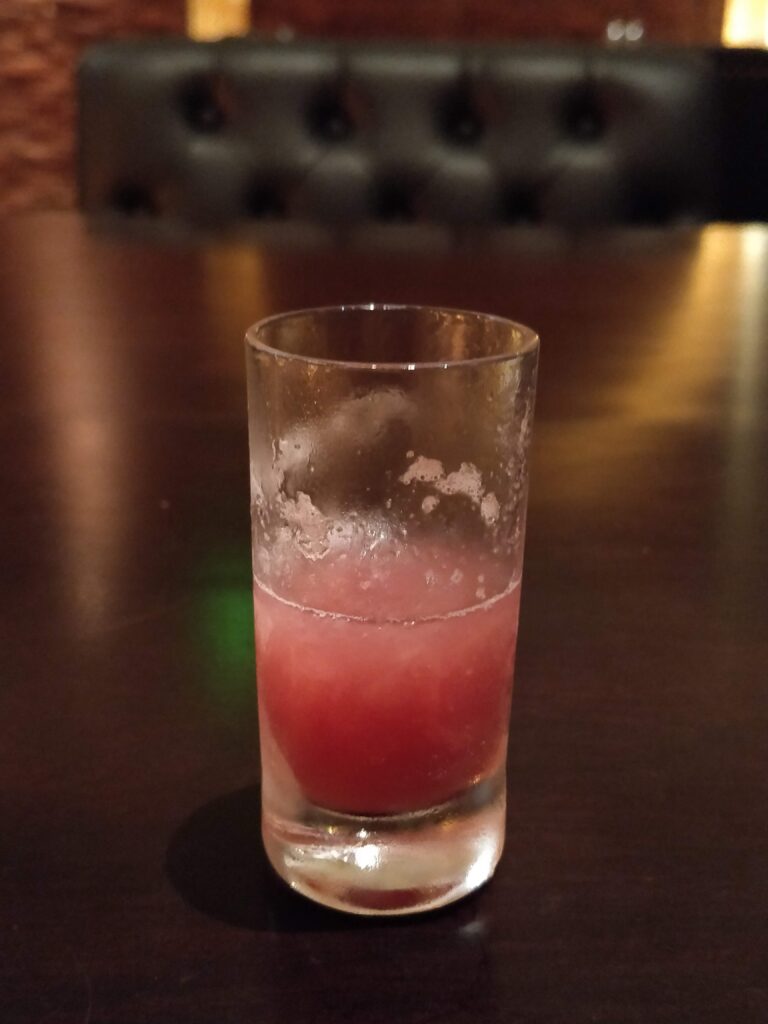 Summary of Vietnam
Certainly looking forward to my next Vietnam trip where hopefully I'll be able to stay a little longer!