For the last two years, my company has had an annual kickoff meeting for the Asia team in Tokyo. It presented as the perfect opportunity to see some snow that would otherwise be a rather expensive trip. This year the kickoff got cancelled due to Covid-19 but that didn't stop us going to Nozawa!
The trip from Singapore to Nozawa involved an overnight flight (don't feed me at midnight and turn off the bloody lights!), a local train to Tokyo from the airport and then a ride on the Hokuriku Shinkansen line to Iyama with the last leg being a 30-minute bus ride to Nozawa.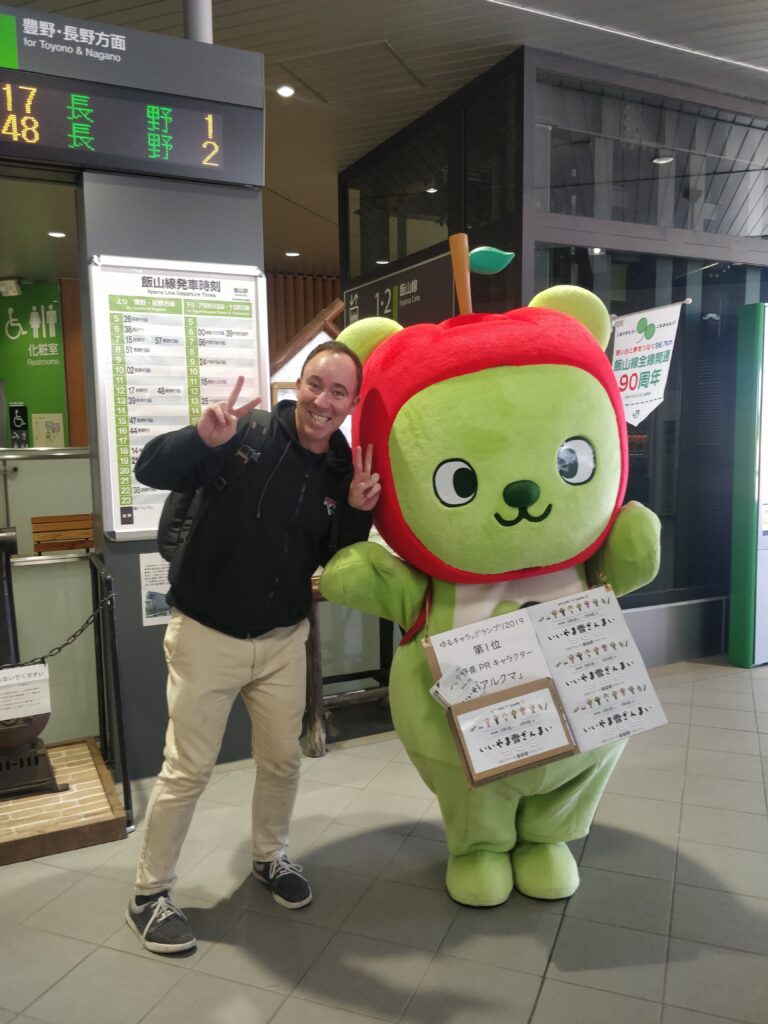 Our timing was perfect. A week earlier and the snow was minimal with Japan experiencing one of their worst snow seasons in decades. And then it dumped just before we arrived. And then it dumped again multiple times during our stay seeing the snow on the mountain double.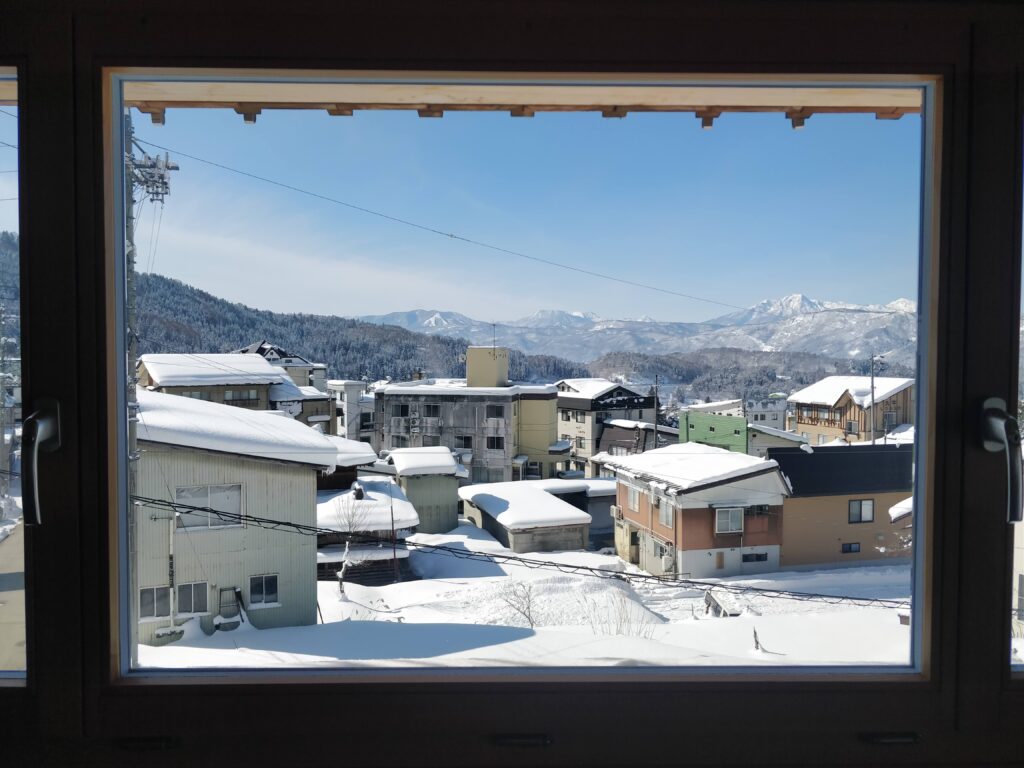 Day one gave us a bit of time to explore the Nozawa town. We walked past temples which are likely the oldest buildings in the town. I regret not climbing up those snowy steps to see the building as it's apparently quite beautiful.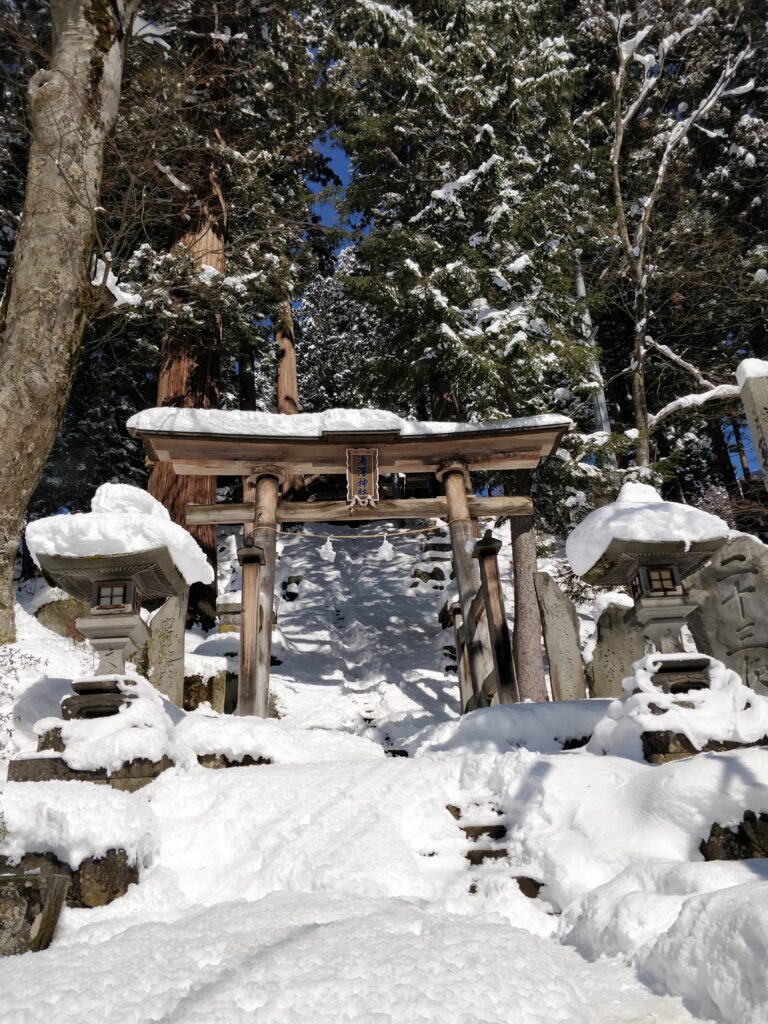 One of the key features of the Nozawa-onsen is the natural hot springs. These pop up all over the town and most are converted into public bathhouses that are free to use (but feel free to donate) and are fully looked after by the locals. The one below was used for cooking but the others are great for bathing and very popular. I was very thankful to have watched How to Onsen before stepping in as it made it much easier to understand what was going on.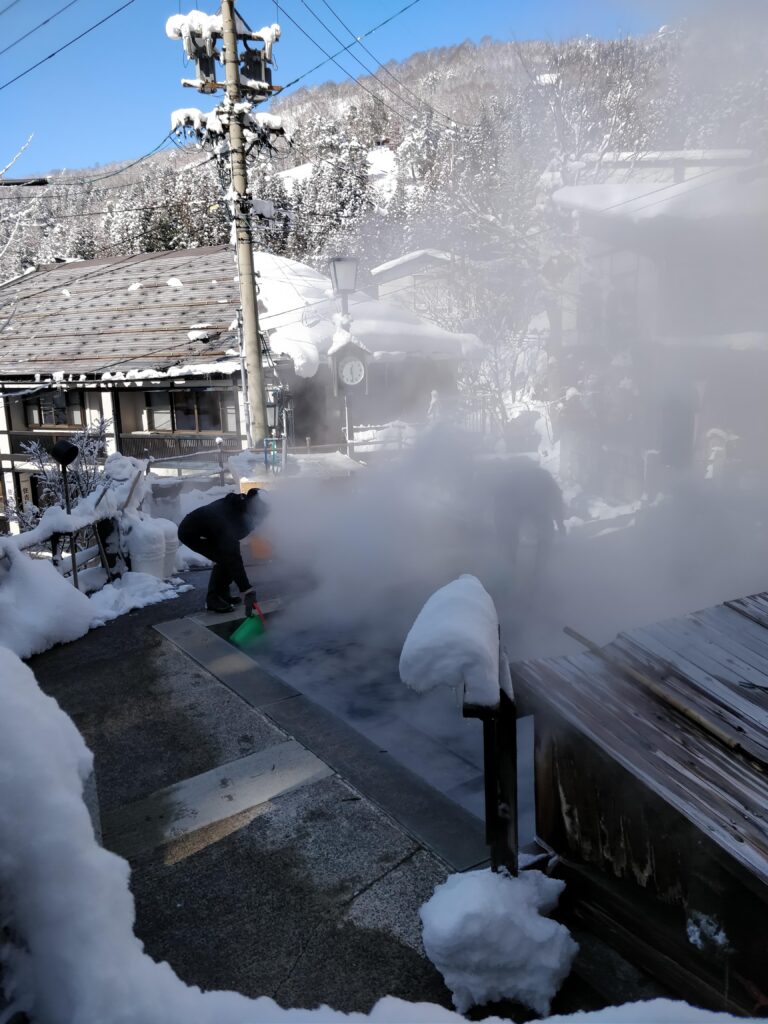 Luckily for us, the perfect weather of our arrival changed to even more snow.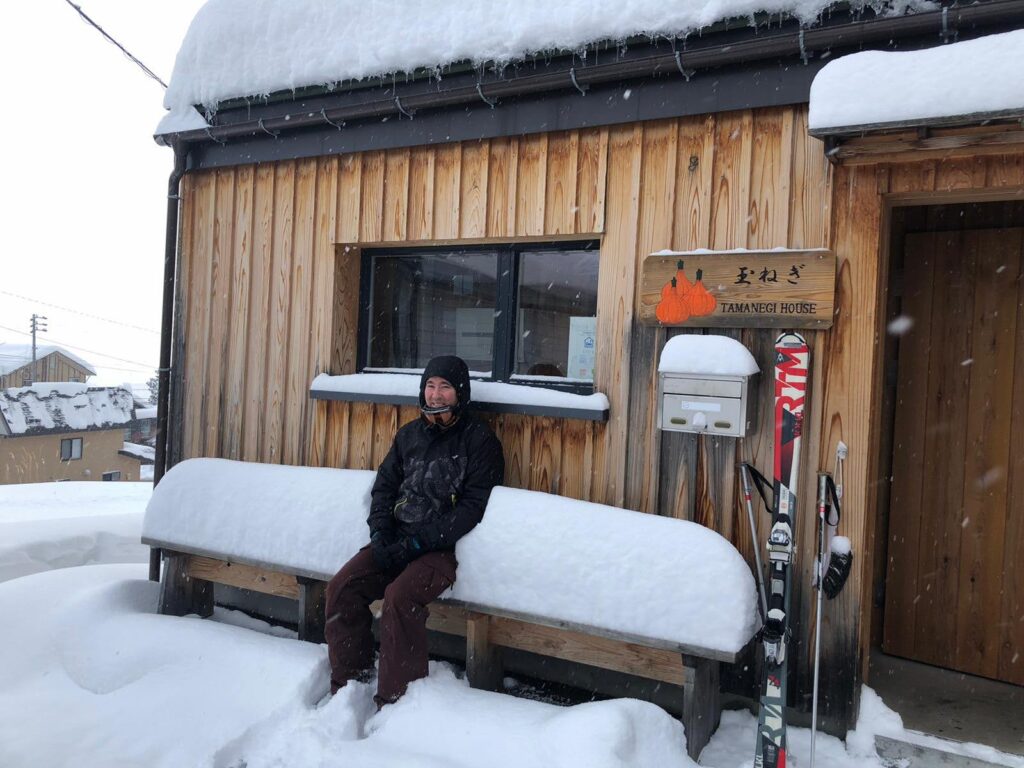 The snow activities were great. I can't talk much about the advanced runs as I spent two of my days re-learning how to snowboard. They didn't seem the best setup for lessons as when we attended the main ski school on Saturday morning we found out there were no beginner lessons.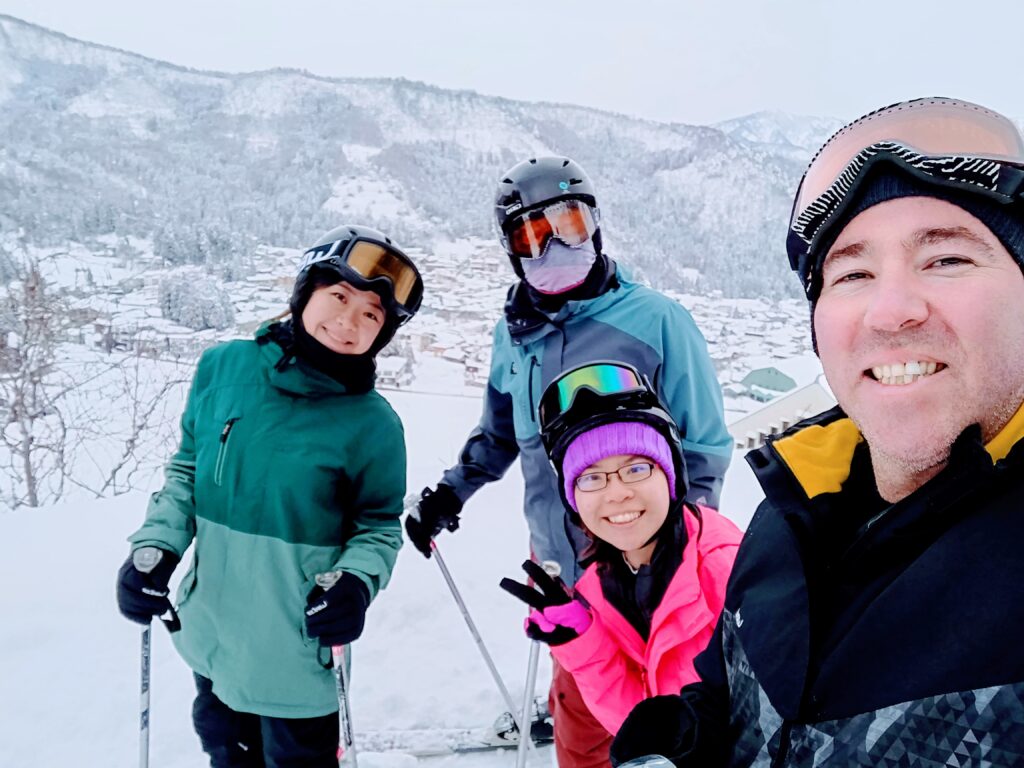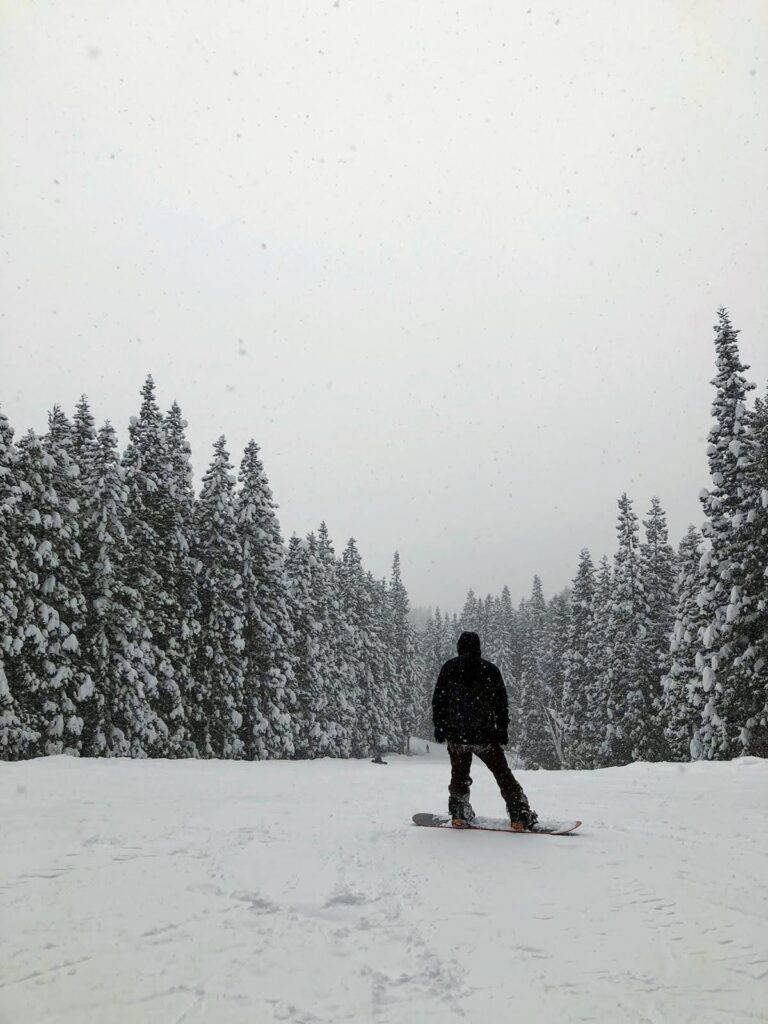 On day three I needed a rest from snowboarding. Strapping on skis for the first time in probably a decade was… awesome. It's amazing how these skills just come back. Even better I had forgotten how much I hated ski boots!
And we started with a perfect morning and the slopes almost to ourselves.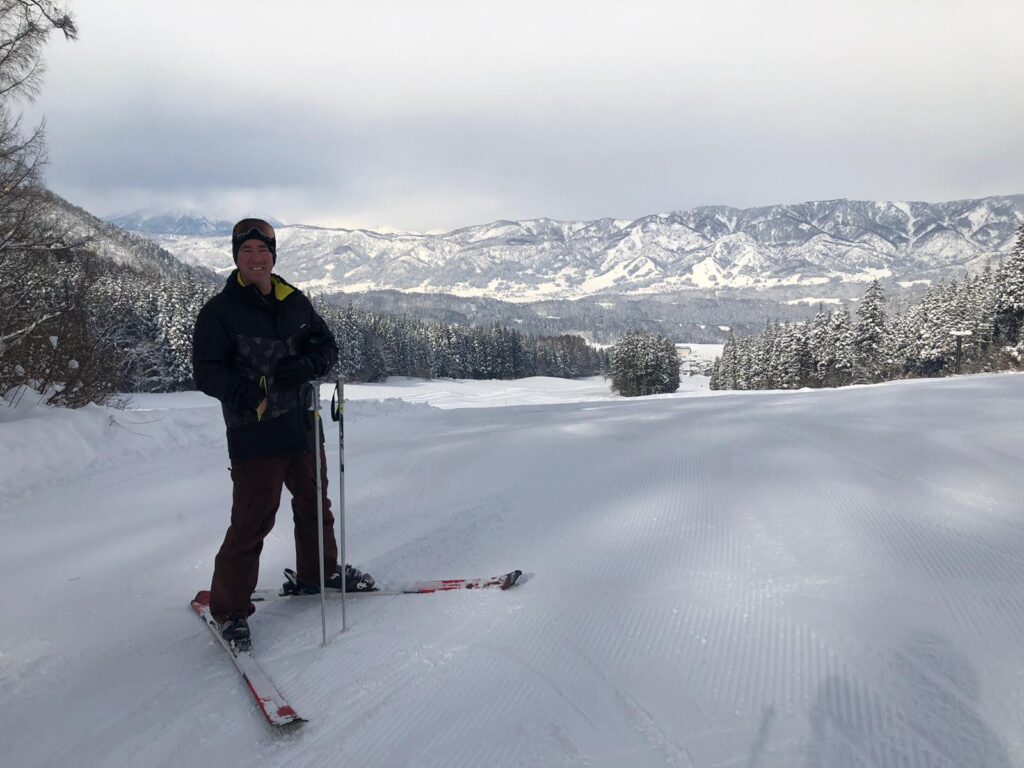 Being back on skis meant that I felt much more comfortable leading everyone onto intermediate runs that would lead us to the summit. To reach the summit involved a long gondola ride and then two chair lifts. The final chair lift really only went about 100m further up but involved taking on my friends first red trail.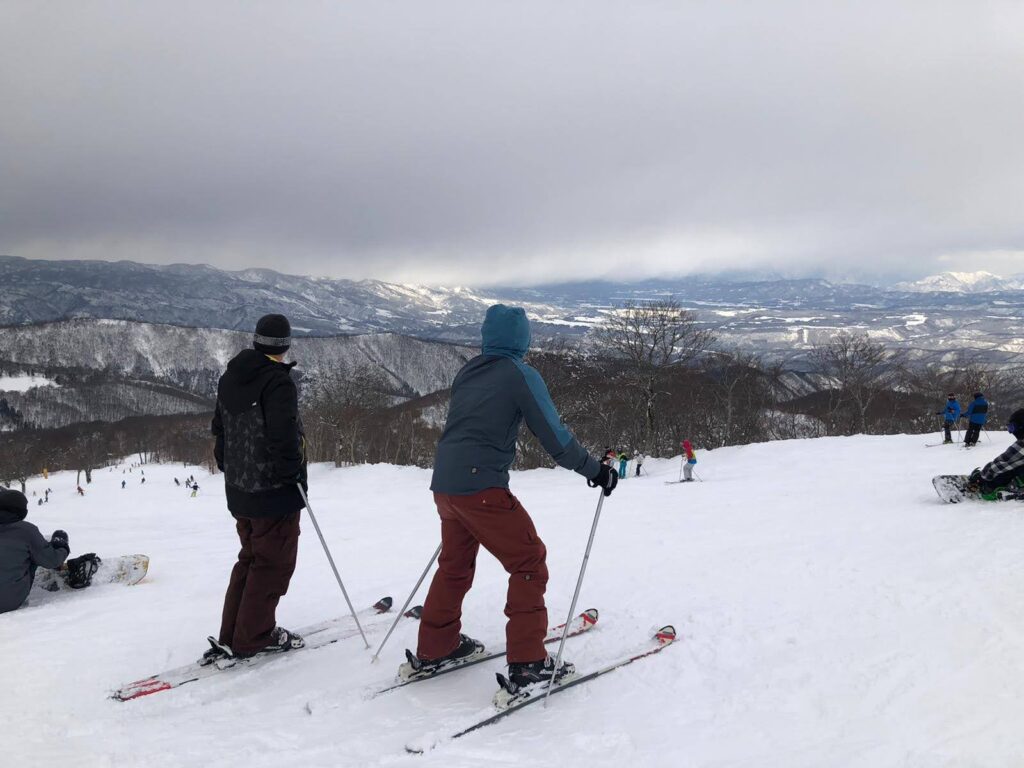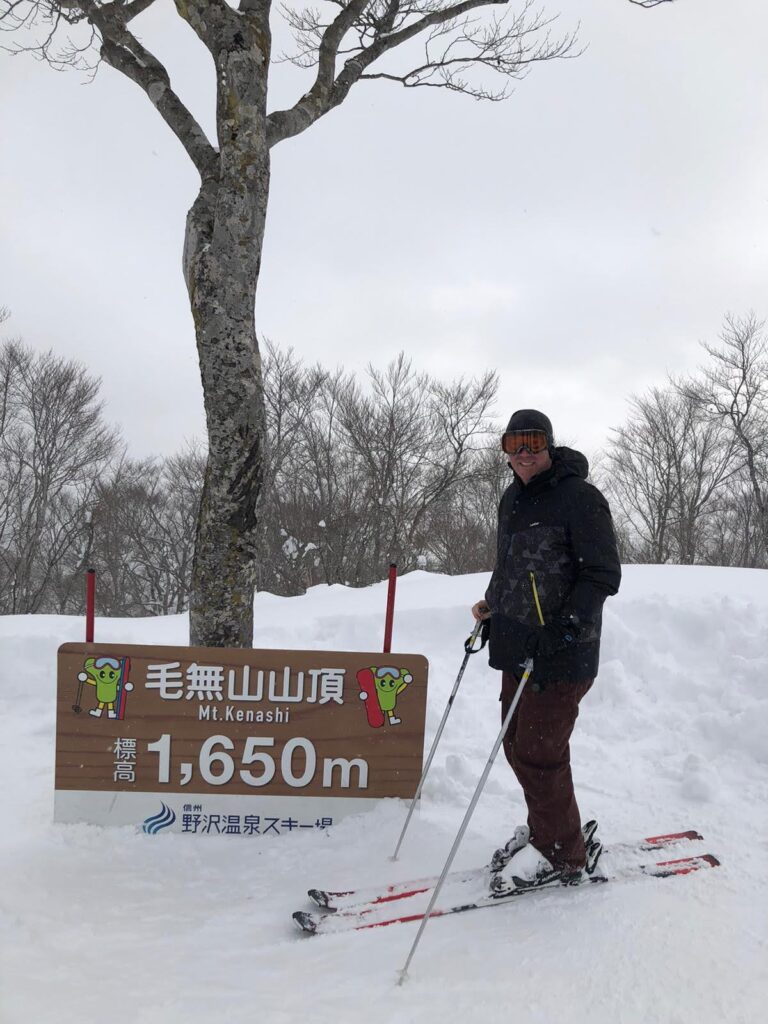 It wasn't all snow though. We quite enjoyed the dining and nightlife.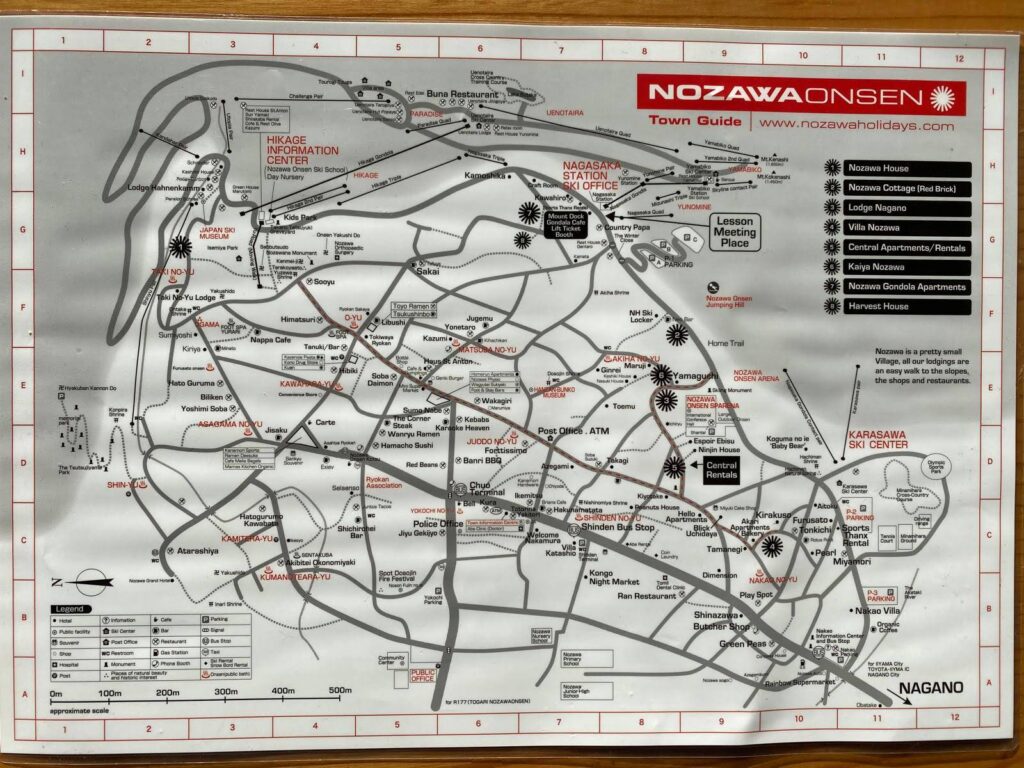 This micro bar and brewery called Libushi was one of our first stops. The pilsner I had was spot on. Love how cosy it was too.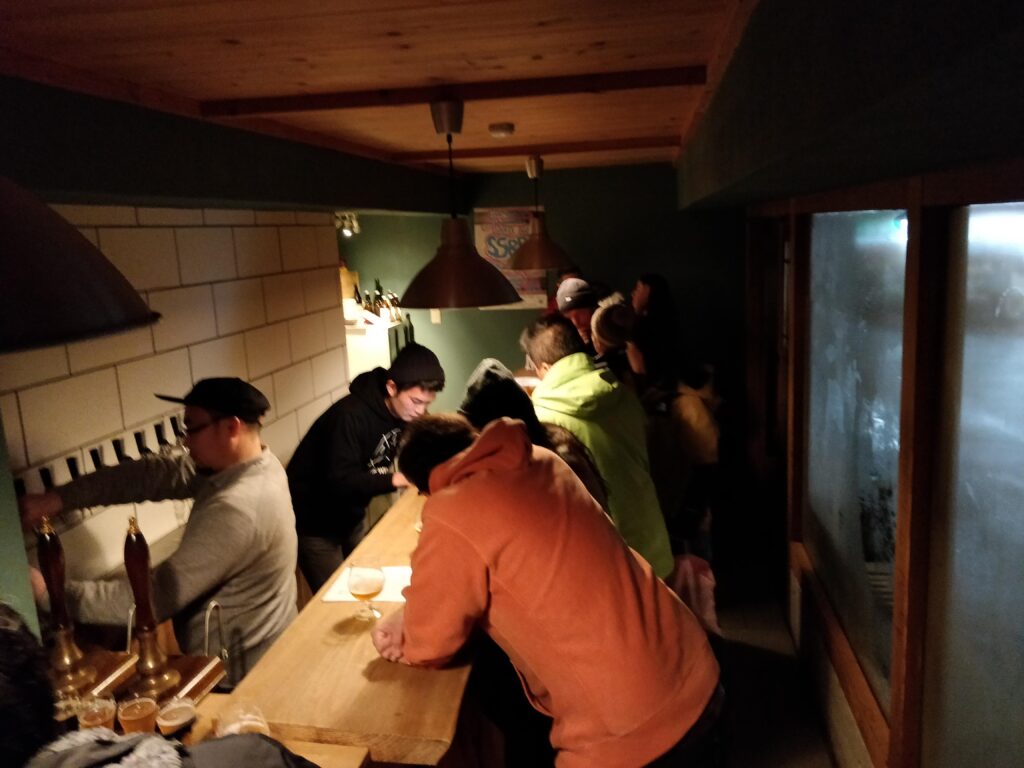 Surely our favourite bar though was Balance. They had all the games with table tennis being a hit as well as the old school sega and poke the pirate. Sadly my 2019 run of never losing a game of table tennis is not to be repeated in 2020.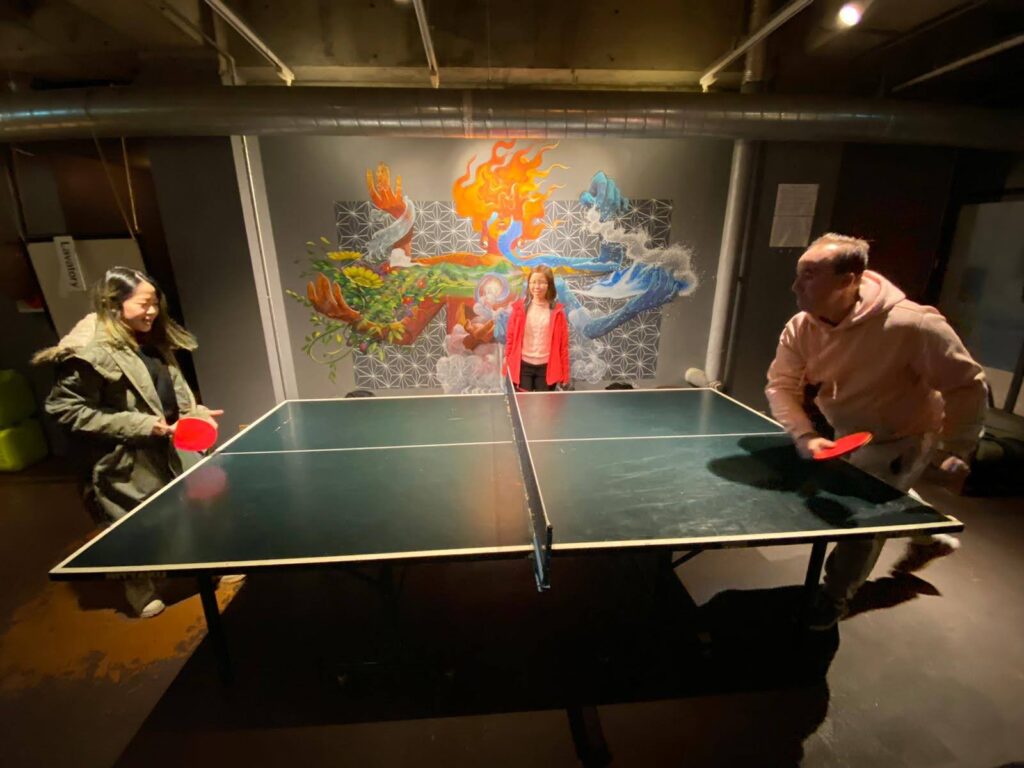 We finally learnt our lessons and started making bookings for dinner. While not as exciting it was much less stressful and I think we ate much better food this year.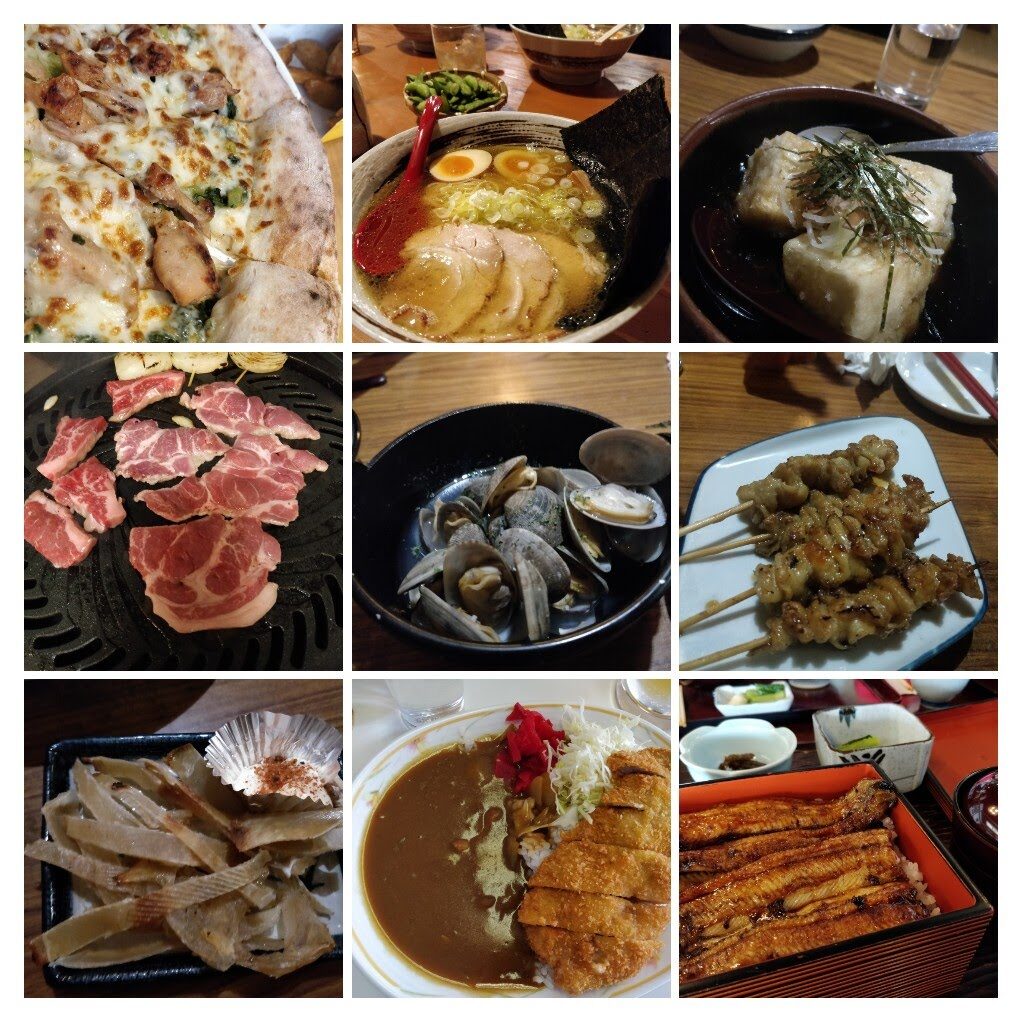 My favourite dining places were any of our lunchtime stops that had curry katsu and also:
Desuke (でぇすけ) – Really enjoyed the ramen here and the service was really great.
Yamabiko Station Pizza – This is the canteen above the gondola station that runs from Nagasaka station. The pizza here was delicious and despite the queues came out quite quickly. Love how they incorporated the local vegetable the Nozawana. Thank you to James my snowboard instructor for the recommendation.
Banri Yakiniku – While totally smokey the meat was delicious.
The final word is of thanks to our hosts at Tamanegi House who were exceptional. We got ferried up to the snow line every morning, they gave us fresh milk and eggs and gave endlessly good advice on how to experience Nozawa.